About EBFS
---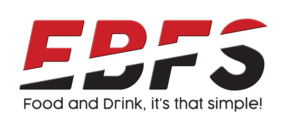 About 20 years ago Royal Group started distribution of imported products on Koh Samui. 14 Years later Albin Lorber came to an agreement with royal group to take over the distribution of their products in South Thailand. Not long after Albin took over the existing Royal Group office and formed EBFS.
Over the last 6 years EBFS has grown in to a steady supplier or all types of businesses in Koh Samui. Koh Phangan and Koh Toa. Our ever growing client base has allowed us to acquire new contracts and expand our catalog.
Why work with us?
---
Office move
EBFS moved their office from Lamai to mainroad chaweng to keep up with the high demand.